10 Best Golf Drivers of 2021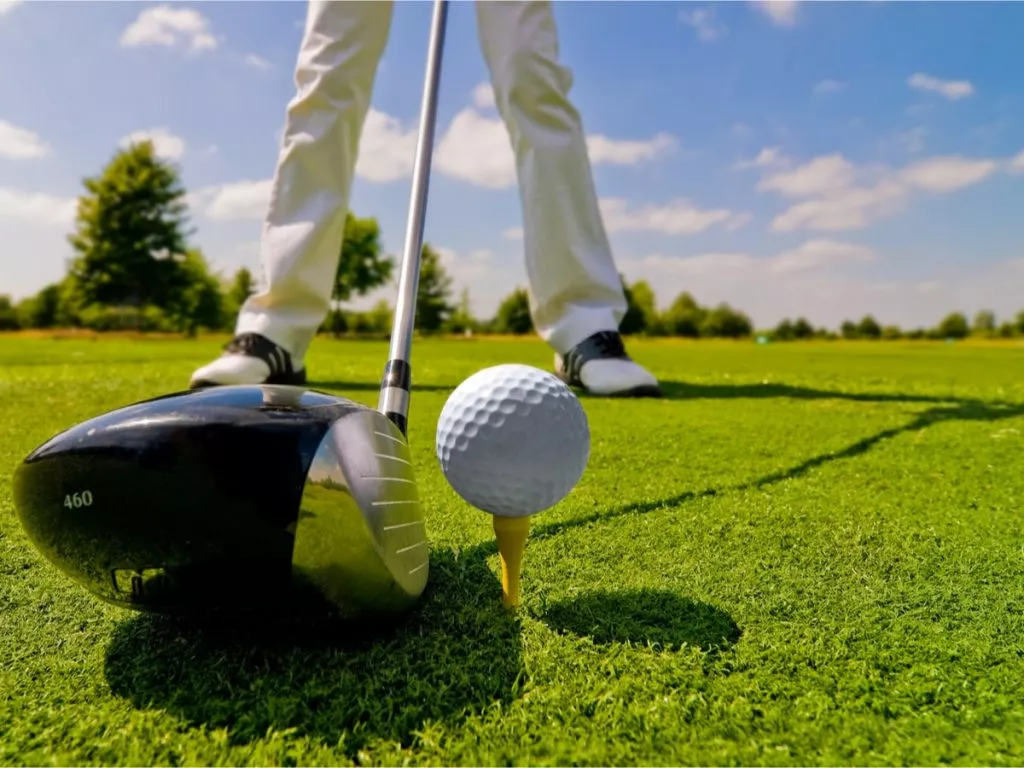 As the saying goes, "Driving for show, putting for dough." That said there is no denying how important a driver is for any golfer. With courses getting longer and golfers looking to gain extra yards, a driver is a valuable tool heavily relied upon. With this in mind, it is no different from any other kind of golf equipment as the technology has evolved from year to year, and 2021 is no different.
So, if you are looking to hit the golf ball further and find more fairways, the Golfers Gear team have looked at the 10 best golf drivers currently on the market.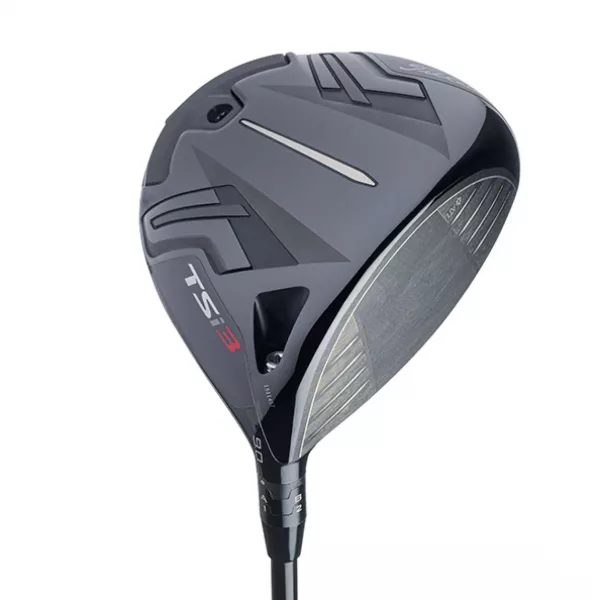 All of the Titleist golf drivers cover everything a golfer needs when stepping up to the tee. The TSi3 is no different. It has a pear-shaped profile with a new SureFit CG Track. This allows you to adjust the club head CG into 5 unique positions, to enhance your driving performance. This can also enable players to get creative and shot shape. It has more of a rounded toe when compared to the previous model. The visible sole weight might please golfers slightly more. If you want to get the most from this club, it's worth looking at a custom fitting.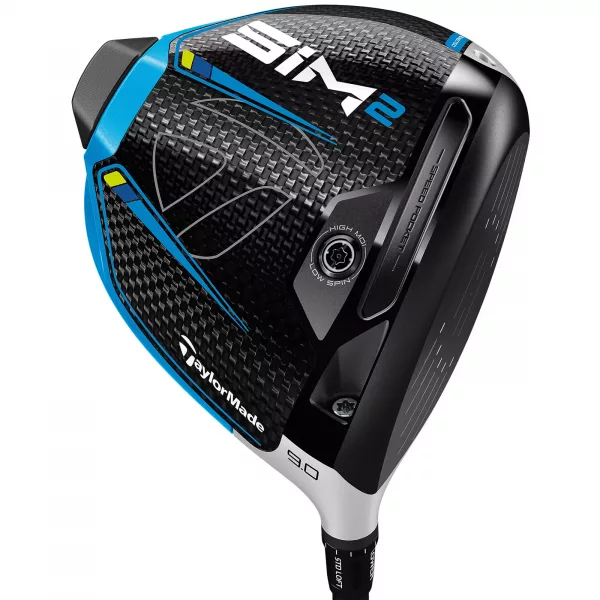 The SIM2 has quickly established itself as the go to driver for many golfers this year. This model continues the Asymmetric Inertia Generator and the Speed Injected Twist Face. Although it is now constructed using a Forger Ring of aluminium, making it even lighter. This means there is no moveable weight on the sole, but they made this decision after researching what players do. This really does set the standard and comes with excellent improvements compared with previous models.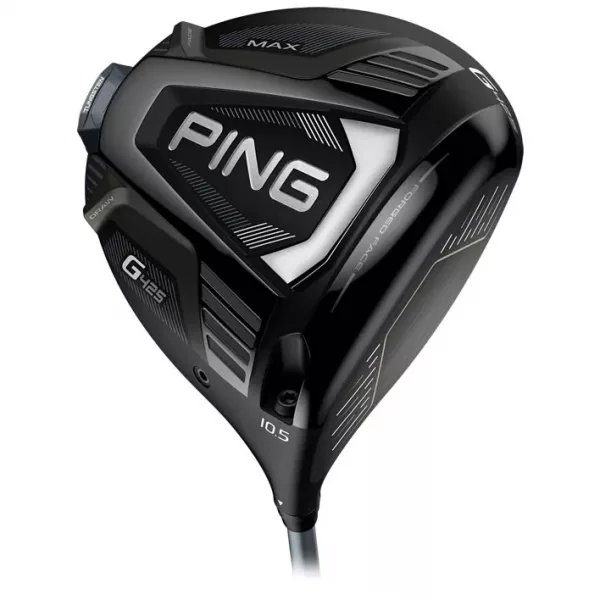 The G425 has been designed to offer greater performance levels. This is down to the fact that Ping has used a 26-gram tungsten moveable weight known as the CG Shifter. This has helped to save weight on the club. There are three settings available to secure the weight. These are known as neutral, draw or fade and this helps to aid forgiveness and shot shape while it also helps to enhance accuracy.
Callaway Epic Speed Driver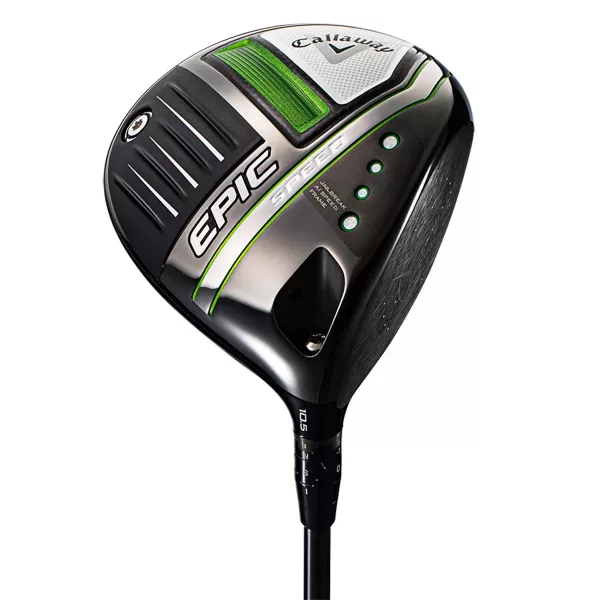 This latest release from Callaway uses the next generation of Jailbreak called Speed Frame. Designed using Artificial Intelligence to help create a new shape. This means that it connects with the head in four different points from the top and bottom, which aids rigidity. What this translates to is an increase of 5% in efficiency. Therefore, this will work with the lighter triaxial carbon crown and the better face design that should improve ball speed and forgiveness.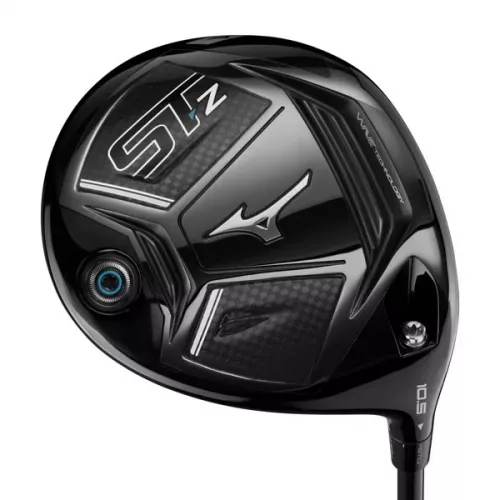 The Mizuno ST-Z has been designed to offer exceptional stability and low spin while the balanced toe and heel increases straight-line ball flights thanks to the central 11g back weight. The footprint is low and wide, and it carries a neutral visual lie angle, offering an adjustment of 4 degrees to help aid trajectory. The carbon composite construction is draw-biased as it has a heel side sole weight. The profile is more compact, and it has a slightly deeper back portion, but on the whole, it's a club worth considering.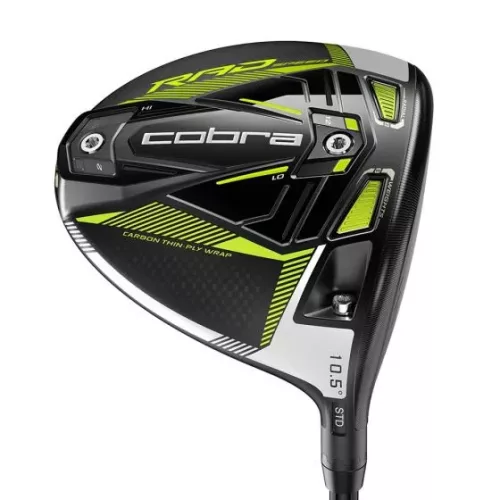 The name of this driver is derived from the Radial weighting, whereby the distance between the back and front has been increased as this enhances ball speed and helps deliver lower spin. This also increases forgiveness, helping players of all abilities. There are three versions available, and the radius of Gyration has been increased, which is the distance from the centre of gravity of the club to the weight location, helping to increase yardage.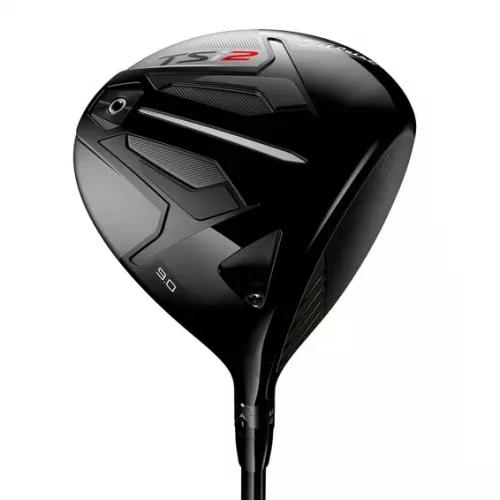 The TSi2 driver from Titleist is another contender as one of the top golf drivers of 2021. It has been designed to offer off-centre forgiveness while it has been designed to fit a range of player types, making it a versatile and flexible club. This does launch slightly higher, but the ball flight is straighter and more stable. For players who are not bothered about a moveable weight and are looking for a higher ball flight, then this might be worth exploring as it is definitely a feasible option for a range of players.
Callaway Epic Max LS Driver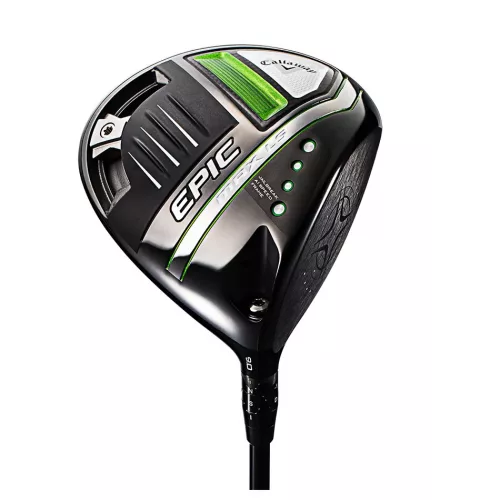 The epic Max LS is considered a better choice from the new range of golf drivers from Callaway. It provides lower spin, but it also delivers a better or higher MOI. Along with this, it is also the most fade capable club as it has a 13g sliding weight that claims to offer a shot shape correction of 14 yards. This is a top model to play with and is one of the most playable clubs out there thanks to the sliding weight, giving players more control.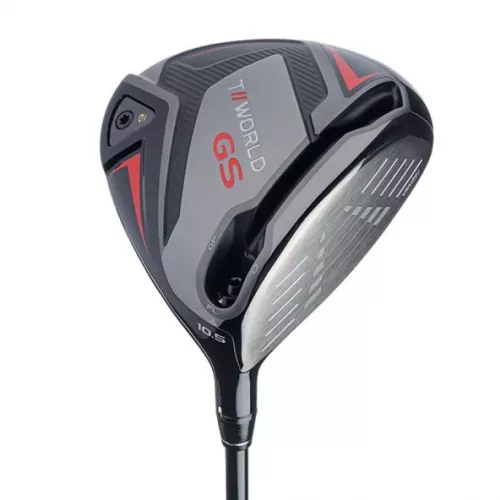 This driver has a draw-biased design and comes with a crank-shaped slot located on the sole that helps maintain fast ball speeds across the face. This also helps to reduce the loss of distance and off-centre strikes. The face has a variable thickness that helps to reduce spin on low strikes as well as those out of the toe, which is something that is commonly seen with high handicap players.
Cleveland Launcher HB Turbo Driver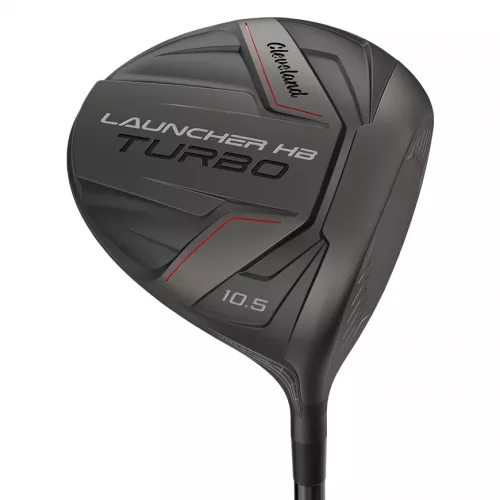 This driver from Cleveland Golf comes designed with a Turbocharge Cup Face, and this delivers a unique variable thickness patter that enhances speed across the whole of the face. This has been designed to stretch across the crown and sole, causing it to flex at impact. This energy is then transferred back into the ball to increase ball speed. It lacks adjustability, but it has the potential through the use of power to help straighten out a slice.