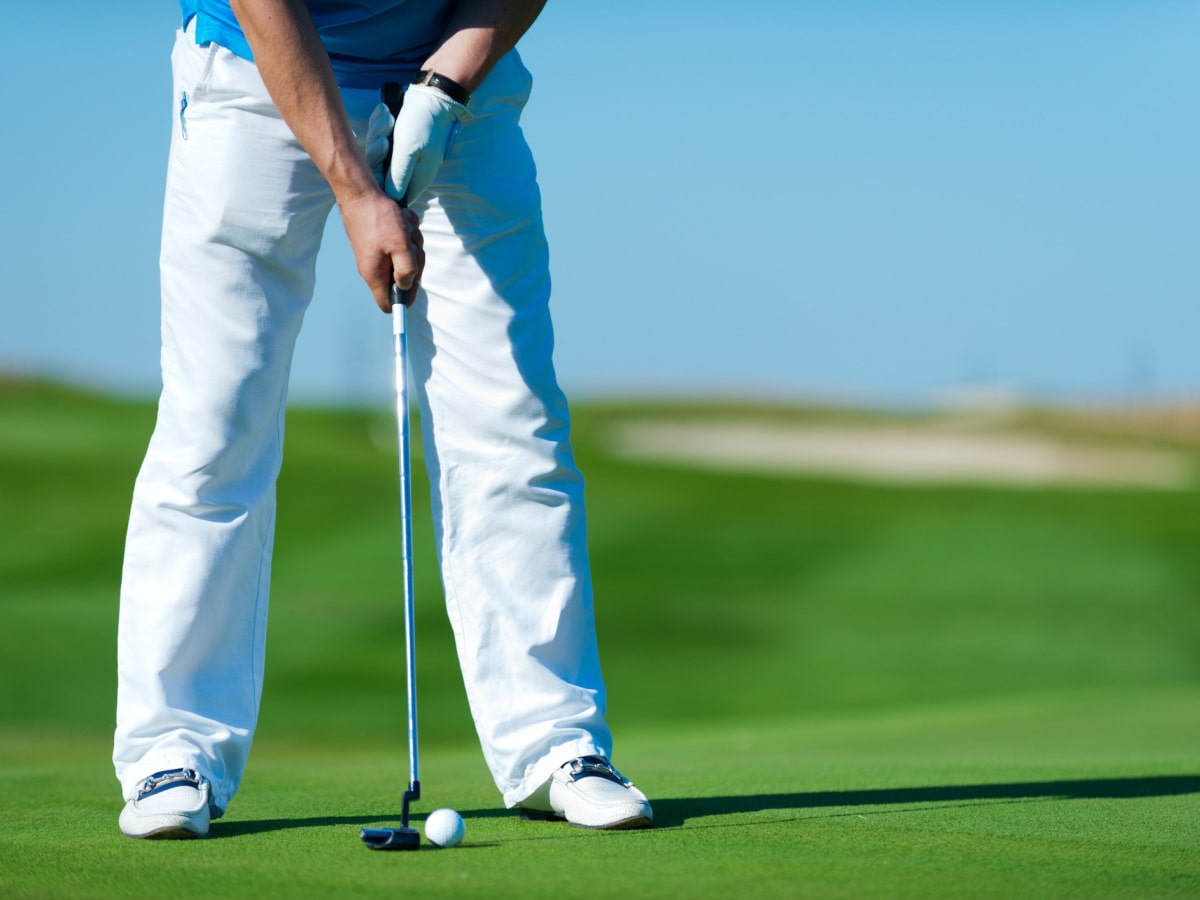 Ever considered that the secret to a great golf score isn't about how far you hit the ball from the tee but in your putting?
I bet that when you've played really well, you've always sunk important putts. So, when it comes to spending big on golf equipment the humble putter is often overlooked in favor of expensive drivers, even though it's frequently the game-changer.
In this article, we'll turn the spotlight on the best putters—especially the most expensive ones that promise unparalleled performance. Read on to discover the putter that could transform your game.
Read More »