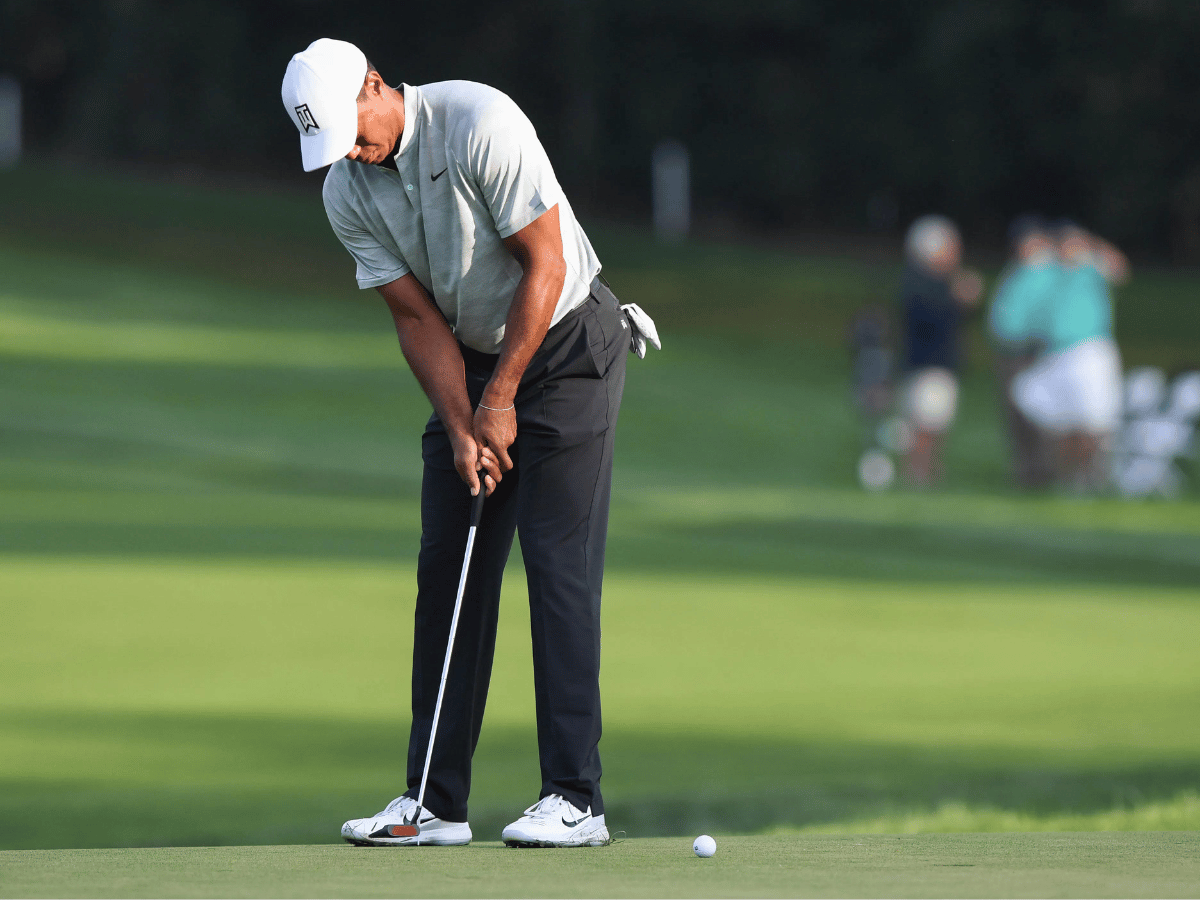 How is Tiger Woods putting grip different from most golfers or is it the same?
Was his grip the secret to becoming one of the most consistent and clutch putters of all time? Or, was it something else?
We'll break down how Tiger grips the putter and more of his best putting tips today to help you find confidence on the greens.