Best Golf Putters of 2021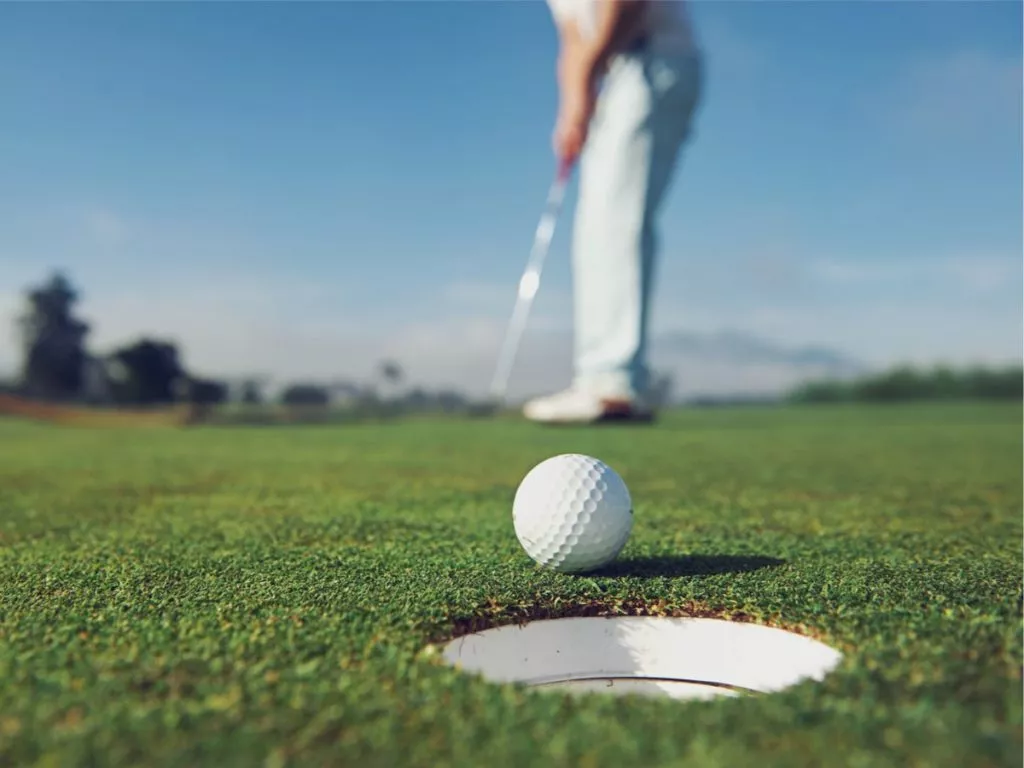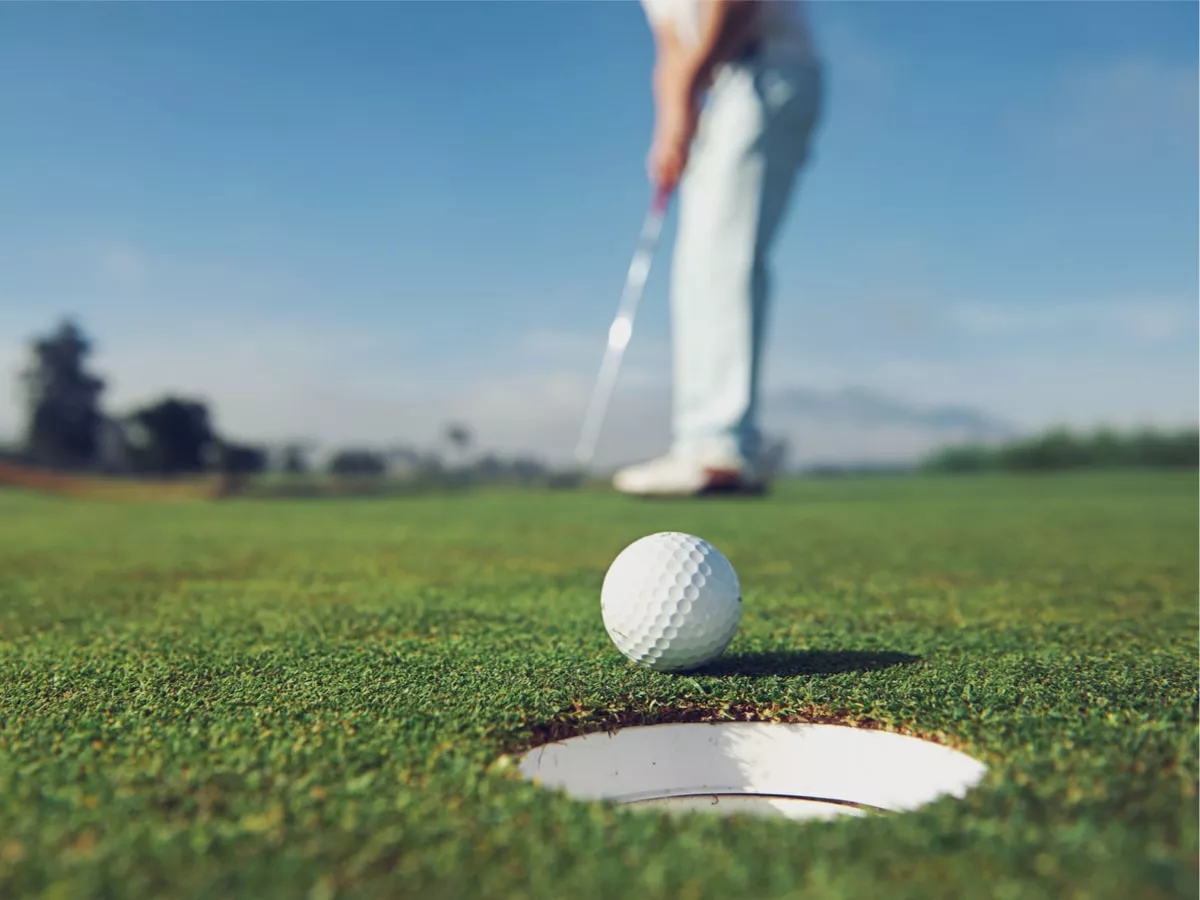 Did you know that nearly 40% or more of shots happens on the green or fringe? 
Most golfers don't realize how big a role putting has on their overall score. As the old saying goes, "Drive for show, putt for dough." 
While the saying is a bit overused at this point, it is still 100% true. 
AS the distance debate rages on, not enough golfers talk about how important it is to master your putting skills. While bombing it off the tee will help give you closer approach shots, it's not the secret ingredient to shooting lower scores.
Putting is, which is why it's so important to love your putter and play the right one for your game. 
Sadly, most golfers skimp on their putter and just play whatever and instead, spend money on new irons or a driver. When in reality, your putter usually controls your destiny more than any club in the bag. 
In this post, I want to cover the best golf putters for your game to help you shoot lower scores consistently. 
Best Golf Putter for 2021
So what is the best putter for the average golfer anyways? 
Before diving into some of the best picks, let's first break down the different types of golf putters to choose from.
In the past, there was pretty much one type of putter – a blade putter. But as technology has evolved, now there are mallet putters and what are known as high MOI putters as well (like the popular TaylorMade Spider line).  
Each putter suits a specific type of putting stroke so it's vital that you play the right one for your game. Otherwise, switching on a whim to a new version could make your life extremely difficult on the greens.
A blade putter is the oldest style of putter and ideal for an arch putting stroke. With a blade, it's meant to open on the backstroke and square up as you get to the ball. 
Meanwhile, the opposite is a mallet putter which is larger and meant for a straight back to straight through putting stroke. Additionally, a high MOI putter is the most forgiving and works for both types of putting strokes.
Now that you know which type of putter suits your natural stroke, here is our selection of the best golf putters for 2021.
1. TaylorMade Spider Tour Putter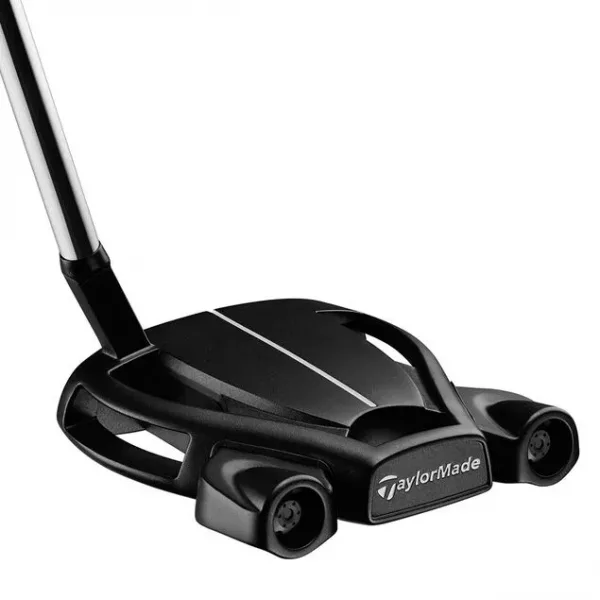 If you watch much golf on TV, chances are you see this putter a lot!
The TaylorMade Spider series has made quite a splash with golfers worldwide. From amateurs to professional golfers, everyone seems to play a version of these putters.
They are one of the first high MOI (moment of inertia) golf putters to hit the market and are extremely forgiving. Thanks to its alloy steel design, it has incredible stability to help you make a more consistent roll every single time.
The Pure Roll insert makes this putter unique as it increases topspin for better distance control. If you find yourself struggling with the speed of the greens, you'll love how well this putter performs. It also has an incredible black/white look and feel at address which should give you a ton of confidence over every putt.
2. Odyssey Golf 2021 White Hot OG 2-Ball Putter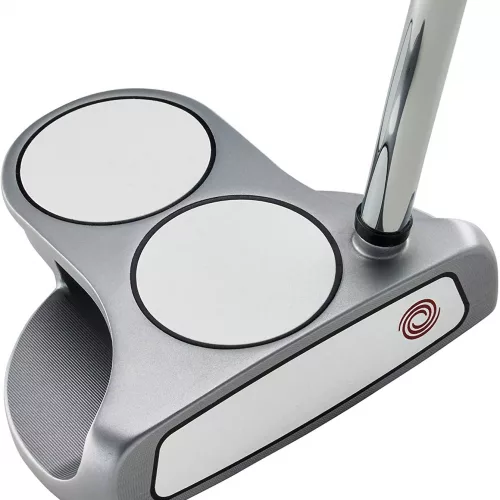 When people think of iconic putters it's easy to think of Tiger and his trusty Scotty Cameron. But equally as popular for the everyday player is the Odyssey White Hot 2-ball putter.
This putter first came out nearly two decades ago and is still one of the best putters on the market. If you're a straight back, straight through putter, you'll love this option from Odyssey.
Its unique design was revolutionary when it first came out and Odyssey continues to update it with even better technology each year. The 2-Ball has the original White Hot formula for an incredible feel, sound, and consistent performance. But what makes it so legendary is how easy it is to get aligned thanks to its classic design.
Plus, you can get all kinds of different customization options including different shafts, colors, grips, and hosels. This putter is great for all skill levels and sure to help you feel equipped for any putting surface.
3. Titleist Scotty Cameron Newport 2 Putter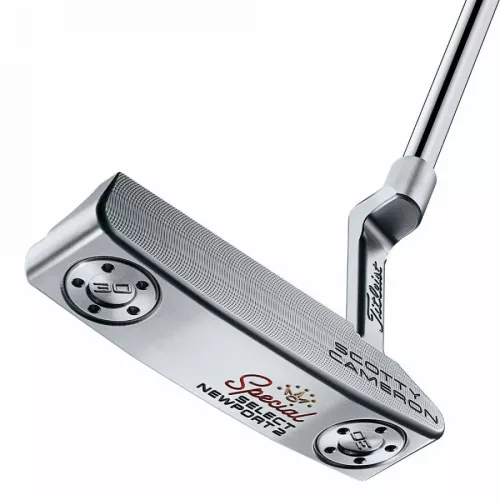 When it comes to the best blade putter, I have to go with the Scotty Cameron Newport 2. This putter is extremely popular on the PGA Tour and amateurs with an arc stroke. While it's far from the cheapest, it's worth the investment.
The Scotty Cameron is made with 303 stainless steel making it extremely dependable. It also has a revamped neck to help with alignment and plenty of toe hang for golfers to get it square at impact. Not to mention, it's incredibly sleek and sure to impress your golfing buddies too.
4. Cleveland Golf Huntington Beach Putter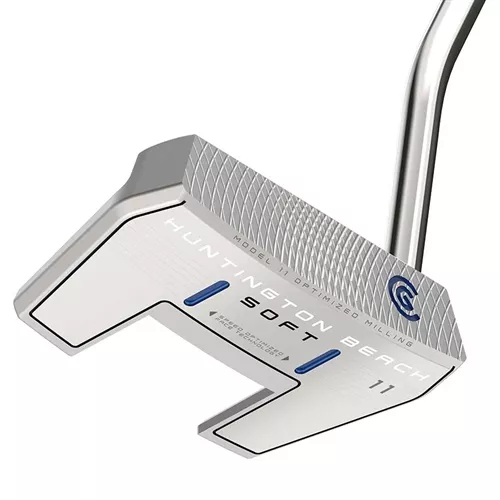 Rounding out our list is the Cleveland Golf HB putter. This putter is budget friendly but doesn't lack any technology either. Thanks to its Speed Optimized Face Technology, it's extremely forgiving, even on off center putts.
With it's 304 stainless steel design it has a softer feel and provides plenty of feedback too. It also has a unique design and several alignment aids to help you set up square to any putt. For the price, you can beat this putter!
Remember, putting is the lifeblood of your golf game. 
When your putter gets icy cold, it adds extra pressure to the rest of your game. While practice and a solid routine are important, playing the right putter for your game is equally important.
If your natural stroke is an arc putting style, opt for a blade or high MOI putter. 
If you are more of a straight back, straight through putter, opt for a mallet or high MOI putter. 
Playing the right putter for your stroke will make the game easier and more enjoyable. Make sure that you love your putter as much (if not more) than any club in your bag. 
Because even if your ball striking isn't there, your putter can save you during each round. I'm confident that any of these putters will help you reduce your average number of strokes on the green and shoot lower scores.
What type of putter do you play? Please let us know in the comments!